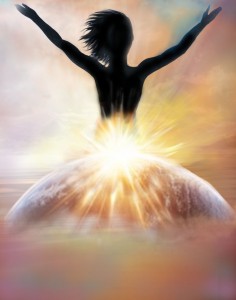 Your Soul Note
Stripping Back the Layers for Personal Success.
Lost in the jungle of life? Living without passion, purpose or libido and struggling to know who you are? Then 'buckle up' and come on this ride of a lifetime.
Celia will blow your audience away by challenging their idea of identity, by stripping back to bare basics how personality is formed and at times reduces the adult behaviour to the laws of the jungle. She will seduce the audience with knowledge of inner perfection, the 'Soul Note', the ultimate self- supporting system that can be accessed anytime, any day. Once this dynamic relationship is created and the Inner Voice heard, they will discover there are no limits to their potential. Your people will leave with the confidence to walk their talk.
This dynamic programme will have your audience redefining what success means to them and giving them the permission slip to be the best version of themselves.