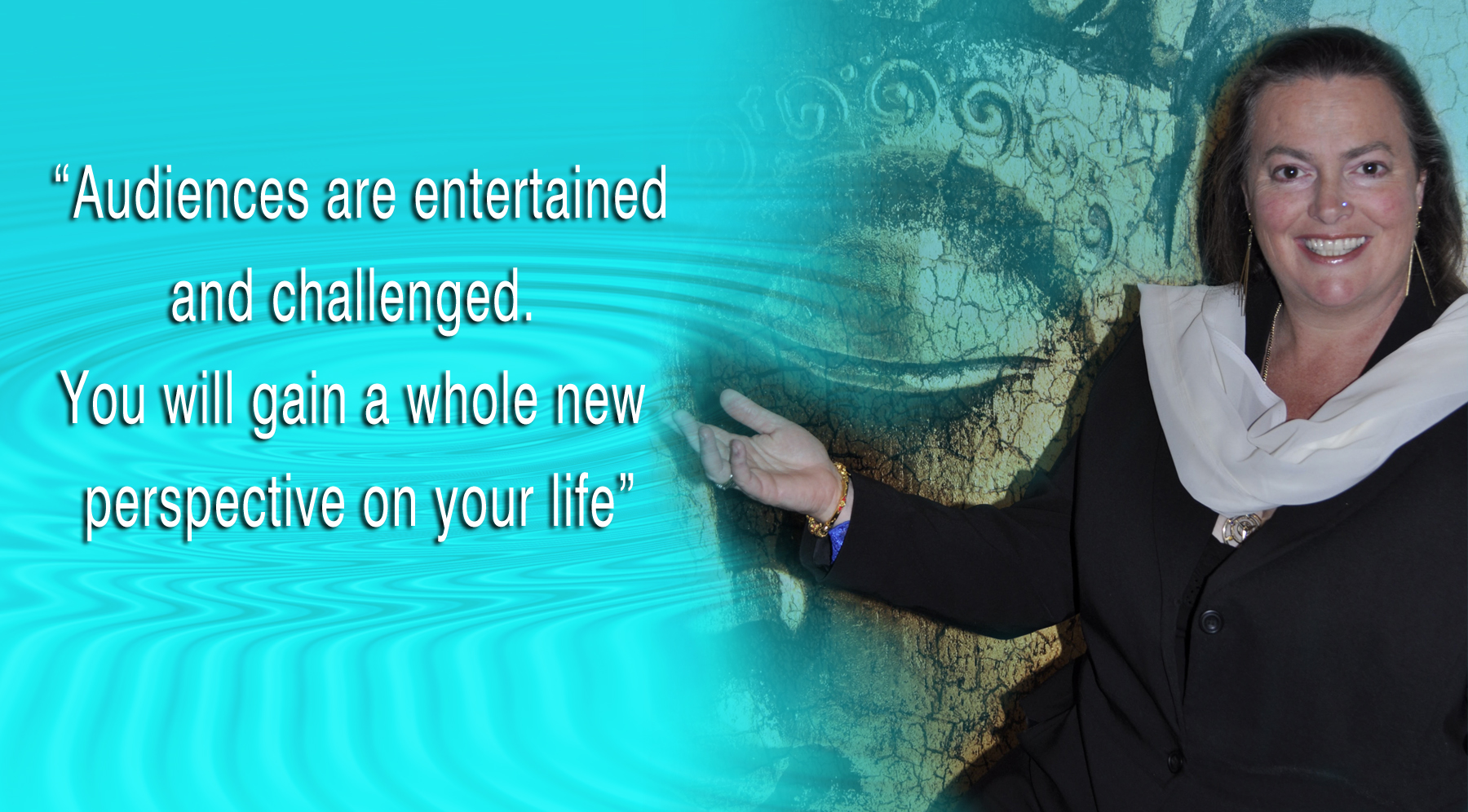 Speaking Programs
Living Musically, Finding Harmony   |   Your Soul Note  |  Relationship Rhythms
Women, Musical Masterpieces In Action  |  Healthy Money, Wealthy Minds  |  Workshops
---
Celia Fuller is an energetic and entertaining speaker who livens up any special event. She inspires people on many different levels by drawing upon 20 years of experience as an Inspirational Speaker, Wholistic Counsellor and Natural Therapist, offering her profound insight to help others. Her stories and style are unique and fast paced. Keynote speaking, dinners or group training, you name it and she can do it with professional finesse.
She is humorous, down to earth and a lot of fun!!
Celia does thorough pre-event research and customises the program for your company, products and situation.
She can kick start your event with charisma or finish it with a buzz. Either way the success of your event is safe in her hands and your people will thank you.